Dive Into Our Blue Waters and Colorful Past!
Water Sports & Activities
Make Waves in Santa Rosa!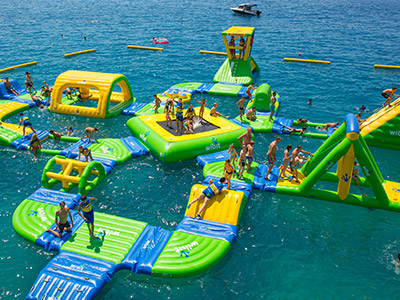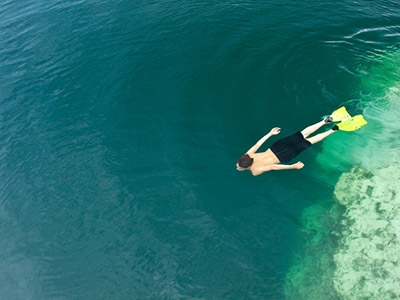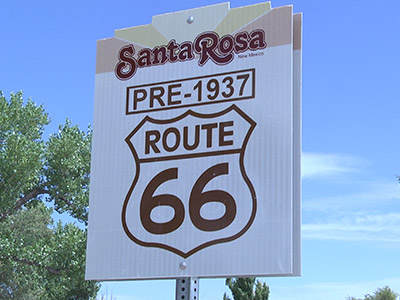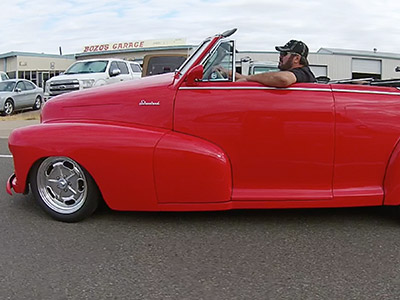 Roll Down Historic Route 66!
Discover Picture-Perfect Photo Ops!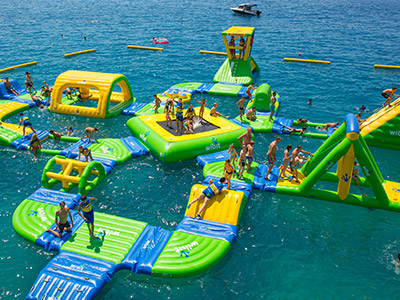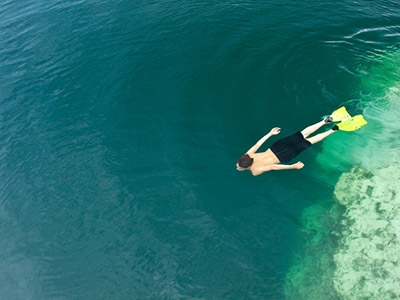 Do What You Love & Try Something New!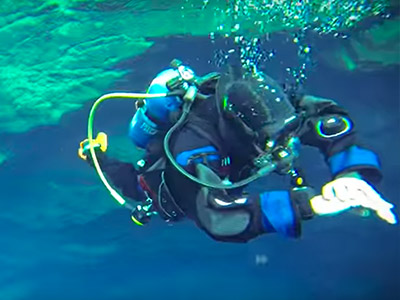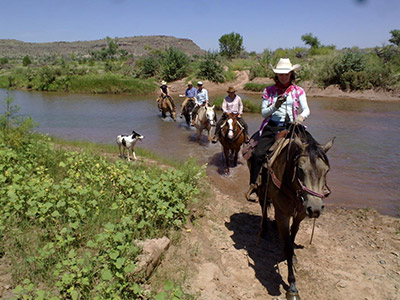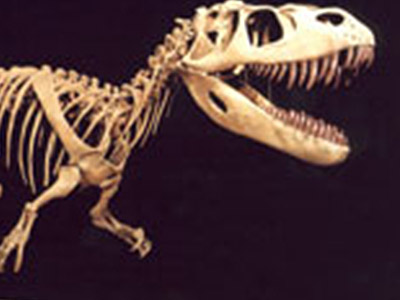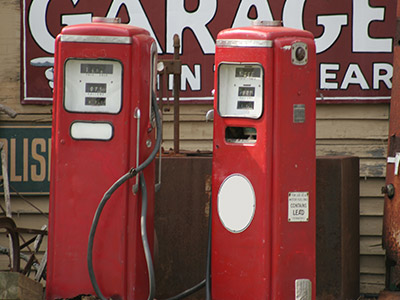 Explore Some "Not Your Ordinary" Museums.
Plan Ahead To Experience Our Amazing Events!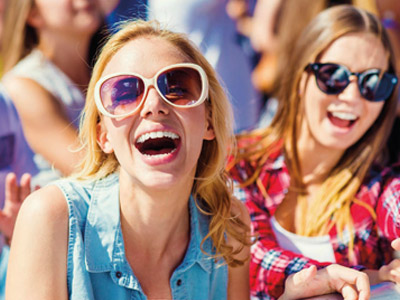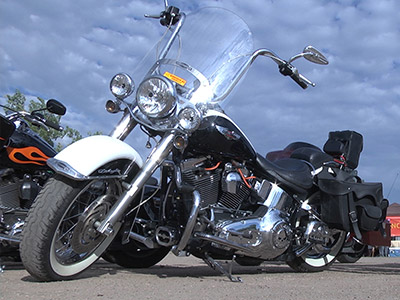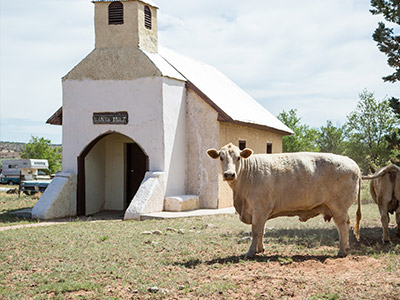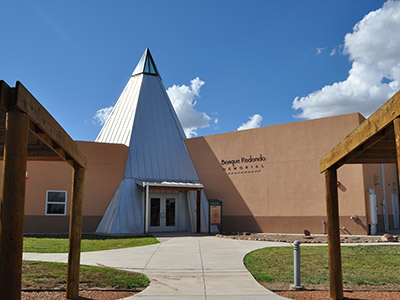 Make Some Memorable Day Trips!