Do What You Love and Try Something New!
Scuba, horseback riding, biking, softball, golf, jet skiing…. the list goes on and on.
Santa Rosa Is The Place To Learn!
Divers come from all over the county and beyond to experience the crystal-clear waters of Blue Hole. Rental gear and tanks are available at the Santa Rosa Dive Center. Training conducted at Blue Hole includes Open Water, Advanced Open Water, Rescue, Dive Master, and Diving Instructor Training. Just a beginner? There's no better place to learn!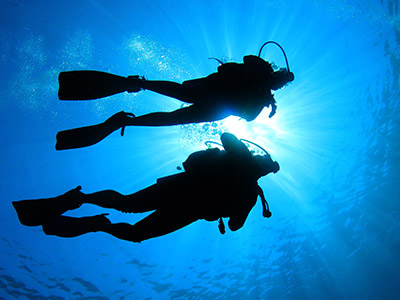 9 Holes... Plenty of Fun!
Tres Lagunas Golf Course is perfect for any skill level. Beautifully set against a rock-faced mesa with well-manicured tees and greens and plenty of water, this course will bring you back again and again.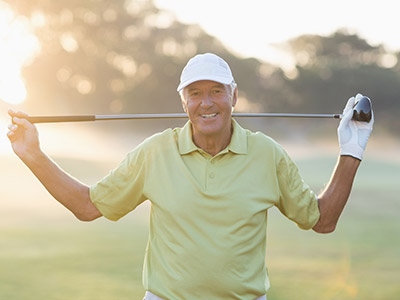 Ride Into Our Rugged Backcountry!
Quarter horses, Paints, and Appaloosas will be your rides of choice at Creek Ranch. Plan ahead to spend a few days at this western ranch offering modern conveniences and memorable experiences. You'll ride through challenging terrain and breathtaking canyons and mesas as you wind your way along the Pecos River at this 8200-acre working guest ranch.
There's plenty of water and plenty of fish to be caught in Santa Rosa. Seniors, those with disabilities, and kids 11 and under can fish at Blue Hole Fishing Pond, and everyone will enjoy fishing at Perch Lake and Santa Rosa Lake State Park.
Fishing licenses are available at the Santa Rosa Visitors Center.
New Mexico's Newest, Coolest, Water Park Is The Place To Be!
The Wibit brings people, young and old, from all over New Mexico and beyond for the coolest summer fun ever! Rock climbing, obstacle courses, monkey bars, slides, and rope climbing are just the beginning of the fun.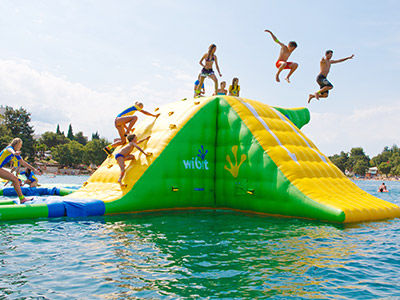 If you love to boat, water ski, jet ski, paddleboard, windsurf, and swim, you'll want to spend plenty of time at Santa Rosa Lake State Park. Just a few minutes from downtown Santa Rosa, this scenic lake offers RV and campsites and numerous picnic shelters.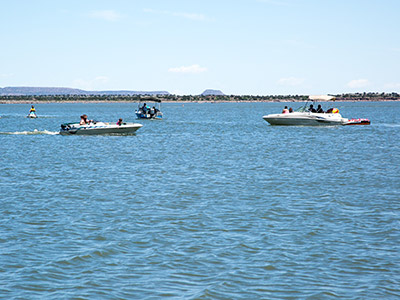 We admit it. We love softball, as evidenced by the recent construction of the Santa Rosa Softball Complex. Whether you come to play or watch, you're sure to get caught up in the fun!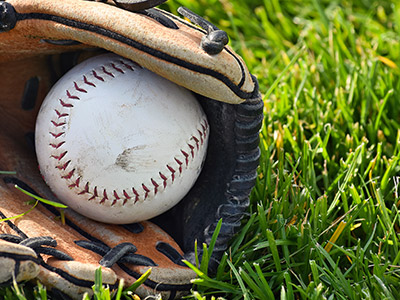 Rugged Country, Raw Beauty!
Hiking, biking, and mountain biking trails are abundant in the greater Santa Rosa area, including plenty of trails that are dog-friendly. Online searches are the fastest and best way to find the right trails for you and your skill level.